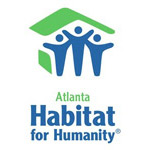 Habitat for Humanity – Atlanta
Atlanta Habitat for Humanity partners with working families, sponsors, and communities to build affordable, green, quality homes and to provide support services that promote successful home purchase and ownership.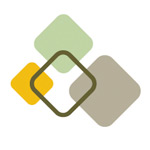 The Community Foundation for Greater Atlanta
The Community Foundation connects donors, nonprofits and community leaders to strengthen the Atlanta region through philanthropy. In doing so, we are creating a healthier region today and for generations to come.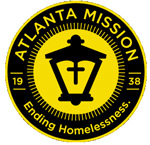 Atlanta Union Mission
Atlanta Mission is the city's largest and longest-running provider of services to homeless men, women and children. Established in 1938, Atlanta Mission provides emergency shelter, temporary shelter, recovery programming, job attainment and transitional housing for more than 950 men, women and children daily.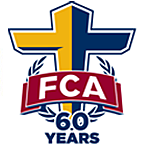 Fellowship of Christian Athletes
The Fellowship of Christian Athletes is touching millions of lives… one heart at a time. Since 1954, the Fellowship of Christian Athletes has been challenging coaches and athletes on the professional, college, high school, junior high and youth levels to use the powerful medium of athletics to impact the world for Jesus Christ. FCA focuses on serving local communities by equipping, empowering and encouraging people to make a difference for Christ.